Foreign Minister SJ Shankar's statement that Pakistan is a bastion of terrorism, Kashmir situation is normal
The Foreign Minister of India has made a very big statement about Pakistan, saying that the situation in Kashmir is normal, Pakistan is the base of terrorism, Pakistan has to build a terrorist factory.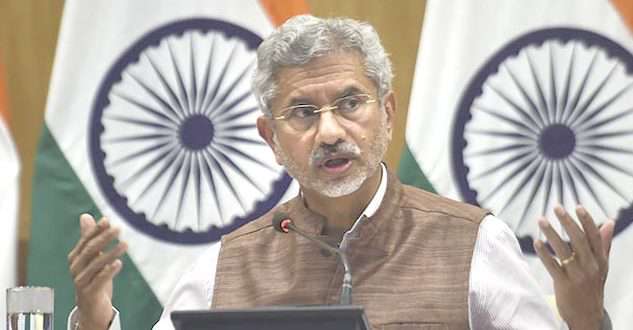 SJ Shankar added that India had handed over a list of all 48 terrorists in 2011 and also included the name of Dawood Ibrahim. The terrorists in Pakistan should be referred to India.
SJ Shankar categorically said that the situation in Kashmir is normal, Foreign Minister made this statement while interviewing a French newspaper Launde.
He said that Pakistan is constantly being sent to terrorist attacks in India, and Pakistan is not denying that.